I saw how Dr. Joel helped my husband's separated shoulder so when I was diagnosed with an autoimmune disease, I called the next day to see if chiropractic care could help me. I've gone to different chiropractors over the years but only after a fall, or during pregnancies but never knew about the Gonstead technique.
Before I started regular adjustments my thyroid levels were high which caused my heart rate to be high. I couldn't even cook dinner my hands would shake so badly! I am a homeschool mom of 3 and I am needed 24/7- I needed to be able to function! I tried an herbal tincture from my licensed therapist but it wasn't working so I reluctantly went on medications from my Endocrinologist. I started to feel normal but kept up with my adjustments.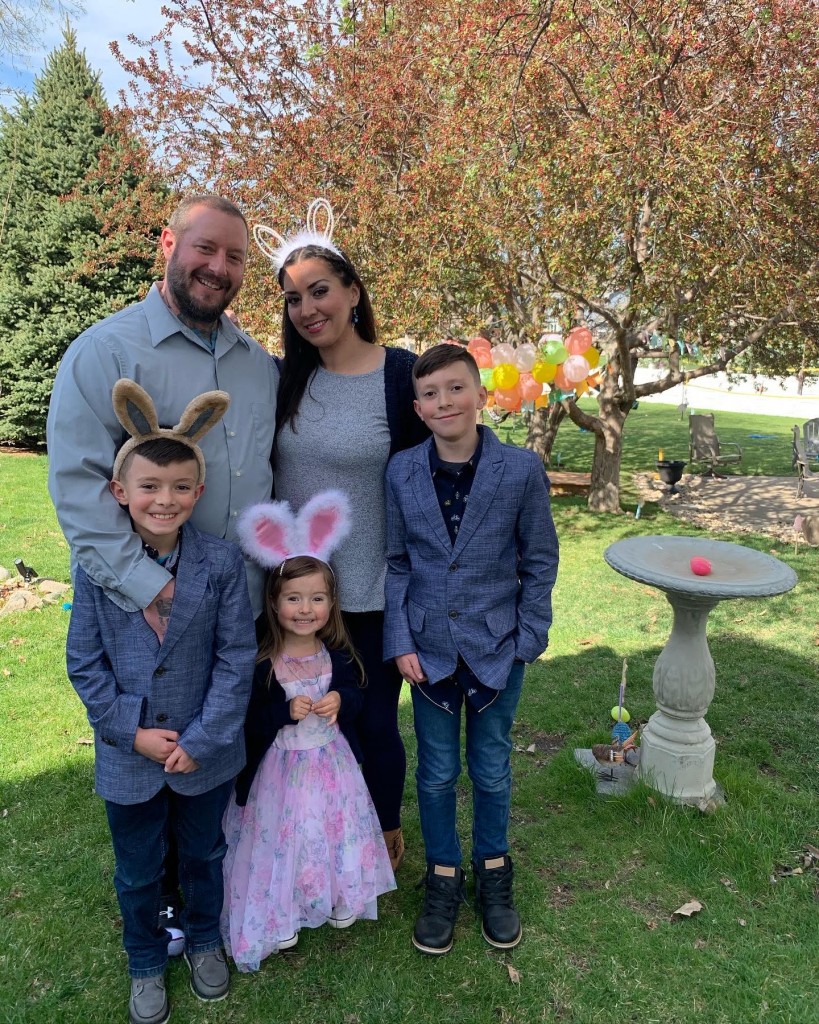 Fast forward through 4 months of regular adjustments and medication, I started to feel exhausted all the time and had a swollen thyroid. Lab tests showed that my thyroid levels were low now, so I stopped medications. Things started getting back to normal and then my initial symptoms started up 2 weeks later. I tried my herbal tincture again, and I started feeling normal again! I attribute this all to chiropractic care renewing the function of the organs in my body. My whole family comes to FFC and I am happy to do that knowing it helps us to function normally.
Family First Chiropractic has been serving families of the Omaha community and beyond for over 10 years. People of all ages and and health limitations have sought out Family First Chiropractic for specific Gonstead Chiropractic Care. If you want to learn more about this specific technique, click on the Chiropractic Care tab here on the website. You can also contact us with any questions or to schedule an appointment with us through the Contact Us tab.