The biggest change in my life since starting chiropractic care at Family First 2 years ago is that pain no longer controls me or limits the activities I want to do with my family. I suffered from chronic neck pain due to a motor vehicle accident and subsequent spinal fusions for over 25 years. My neck pain would lead to tension headaches as the muscles in my neck were always knotted up. This greatly affected my posture, which over time caused pain in the rest of my spine, pelvis, and hips. Pain led to inactivity and sometimes staying home when my family went out for various activities. Ultimately, this led to being inactive, eating wrong, and overweight. I know I wasn't a very happy person. I was very skeptical of starting chiropractic care as many physicians and spine surgeons said there wasn't anything to do for my pain but take pain pills. In fact, I was so skeptical I told Dr. Joel he acted like a used car salesman pressuring me (no offense to those salesmen). Thankfully he was adamant he could help me and everyone at Family First were so positive and encouraging.
Over the past 2 years, I have learned how important attaining and maintaining my spine in good alignment with good chiropractic care is. I am more cognizant of my posture and I strive to maintain good posture whenever I stand, sit, walk, reach, lift – really in everything I do. I no longer deal with daily pain, headaches, or the dreaded knotted neck muscles. In fact, my left trapezius muscle had been knotted up since the car accident, but is no more! I am able to enjoy life with my family and I no longer think about how much pain an activity will cause me. I am still overweight but I go to concerts, travel, and play with the grandkids. This summer my husband and I drove to Washington State for my nephew's wedding, site-seeing and visiting relatives along the way. We had so much fun and I did not hesitate to go because of pain. 
Looking back over the last 2 years, I now know a weak spine leads to a weak body, mind, and spirit. Dealing with daily pain for so many years affected more than my body. I know I wasn't a very happy person and now feel like I have my life back. Family First Chiropractic care has made such a difference in my life and I want to share it with others who are where I was. Life can be good!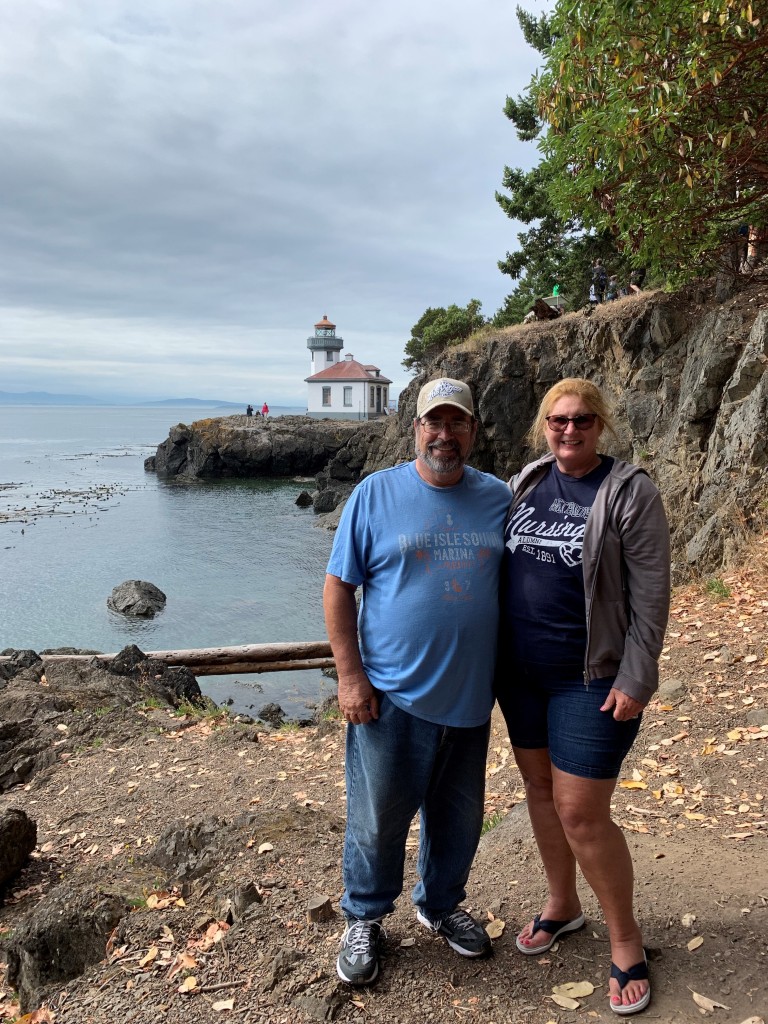 Family First Chiropractic has been serving families of the Omaha community and beyond for over 10 years. People of all ages and and health limitations have sought out Family First Chiropractic for specific Gonstead Chiropractic Care. If you want to learn more about this specific technique, click on the Chiropractic Care tab here on the website. You can also contact us with any questions or to schedule an appointment with us through the Contact Us tab.