My family and I have been with FFC for 2 1/2 years. I first sought chiropractic care after attending Dr. Joel's presentation at a work wellness forum. I was experiencing frequent illnesses (severe colds, sinus infection, strep), as well as pain and stiffness in my knees and back and overall fatigue. Honestly, I thought this was normal as a former college athlete, working full time, having an active 2 1/2 year old and fast approaching my 40th birthday.
I learned quickly from FFC that what I was feeling was not normal-in fact, it would get worse without positive intervention. FFC provided not only a plan to address the subluxations in my spine, but a plan to improve my whole person. After a couple weeks at FFC, I eagerly brought my wife Karen and our daughter Lauren to get their own exams and path to better health.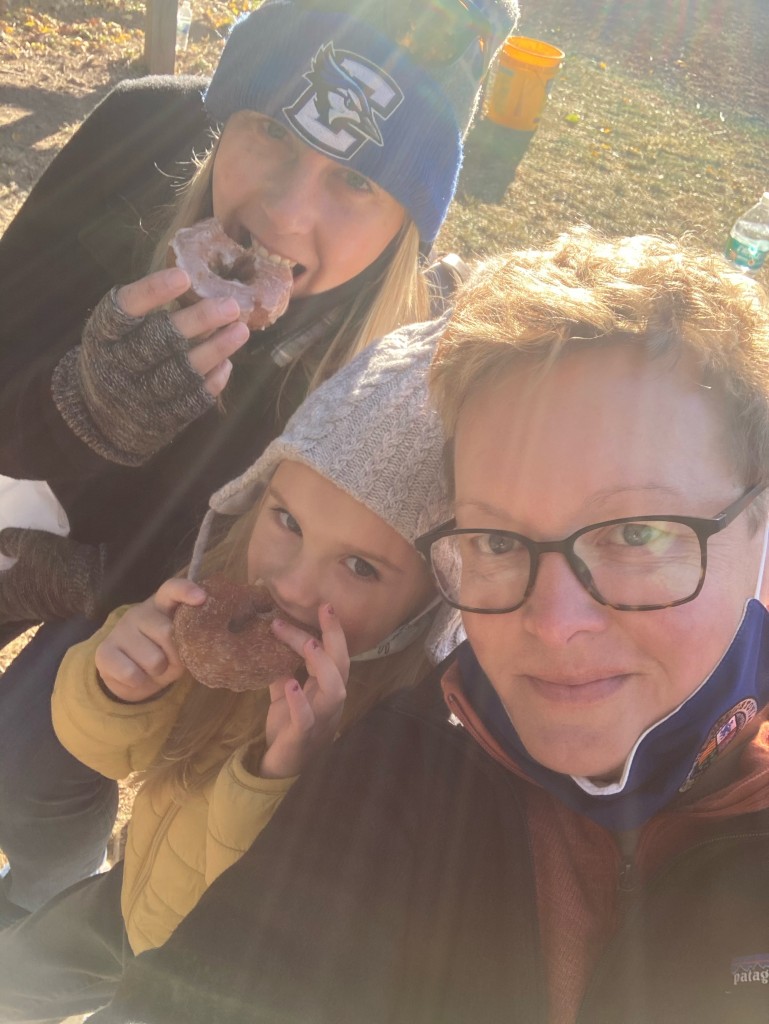 Our overall family health and wellness has greatly improved. We all have had far less instances of illnesses. And, if we do, the illness is shorter in duration and intensity. We've adopted healthier eating and exercising habits-Lauren gets excited about taking her vitamins and eating her greens! Both Karen and I have less body stiffness and more daily energy.
For us, chiropractic care has been an investment in our family's present and future health of mind and body.
Interested in hearing our doctors speak about health and wellness? Contact our office for our upcoming webinars and workshops. Family First Chiropractic has been serving families of the Omaha community and beyond for over 10 years. People of all ages and and health limitations have sought out Family First Chiropractic for specific Gonstead Chiropractic Care. If you want to learn more about this specific technique, click on the Chiropractic Care tab here on the website. You can also contact us with any questions or to schedule an appointment with us through the Contact Us tab.