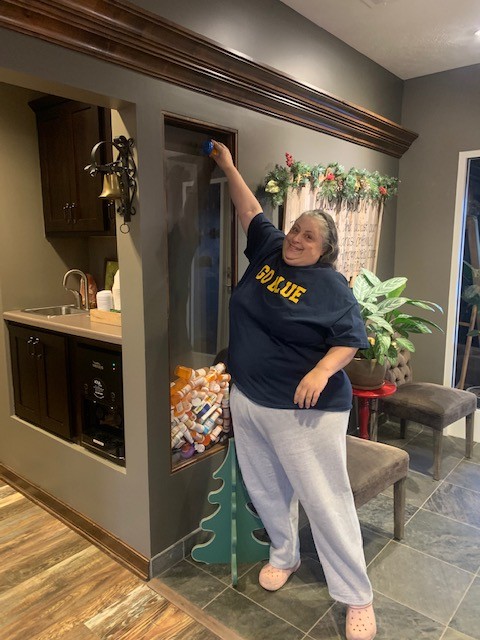 I came to FFC in August of 2020. My neck, back, and hips were in constant pain. I was on close to 15 medications. I was on 9 psych meds and a thyroid pill. After 4 months of regular chiropractic care, I no longer need the thyroid pill! And, as of December 7, 2020, I was released from all psychiatric care and reduced to just 2 of the 9 medications. My neck still gets sore, but the headaches are gone! I can move freely now. I have also lost 20lbs! My life has been RADICALLY CHANGED. Dr. Jeremiah is wonderful and listens to my concerns. He adjusts me according to what my body needs. I love my new life! Thanks, Jennifer (age 46)
Chiropractic care is not a treatment for any symptom. The doctor's job is to detect and correct subluxation (misalignments of the spine) to allow for proper nerve flow. In return, the body can start to function at a more optimal level.
Family First Chiropractic has been serving families of the Omaha community and beyond for over 10 years. People of all ages and and health limitations have sought out Family First Chiropractic for specific Gonstead Chiropractic Care. If you want to learn more about this specific technique, click on the Chiropractic Care tab here on the website. You can also contact us with any questions or to schedule an appointment with us through the Contact Us tab.