I (Bridget) had been struggling with frequent headaches. I had also had problems with my low back and had several times where the pain was so bad I could hardly walk. Once I started to see progress with these symptoms for myself, I wanted to get the whole family to go too!
I have personally seen the changes in my own spinal issues and found the relief I needed. I have also seen how my son, daughter, and husband have all benefited from their care too! We've learned that not only do the adjustments help with the short term ailments, but that they are also helping improve the long term function of our bodies. The kids have the greatest advantage in that they don't have to work on fixing any chronic issues but rather get to keep their spines in shape from the get-go.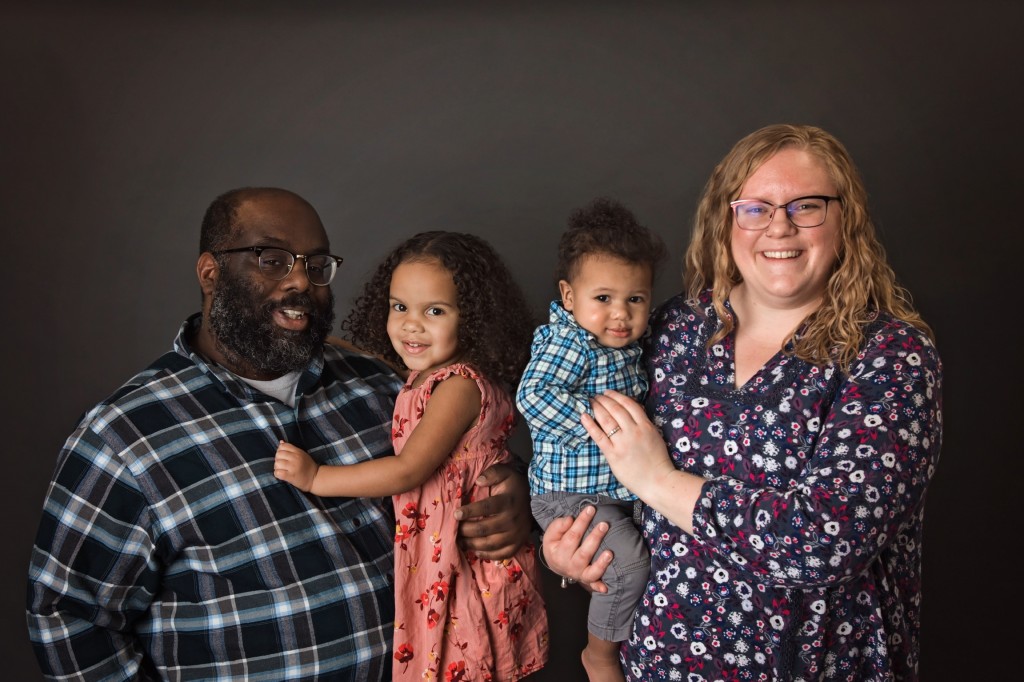 We have been able to become more active, sleep better, and have more energy overall. In addition to our adjustments and spinal care, we have learned a great deal about our health overall and have started eating better and exercising more.
Don't wait any longer to start care! We are so thankful that we began Chiropractic care when we did and wish we would have done it much sooner. The doctors and the staff at FFC have been phenomenal! I had been to other practices prior to FFC and none compare to our experience here.
Family First Chiropractic has been serving families of the Omaha community and beyond for over 10 years. People of all ages and and health limitations have sought out Family First Chiropractic for specific Gonstead Chiropractic Care. If you want to learn more about this specific technique, click on the Chiropractic Care tab here on the website. You can also contact us with any questions or to schedule an appointment with us through the Contact Us tab.